Our River... Our Sky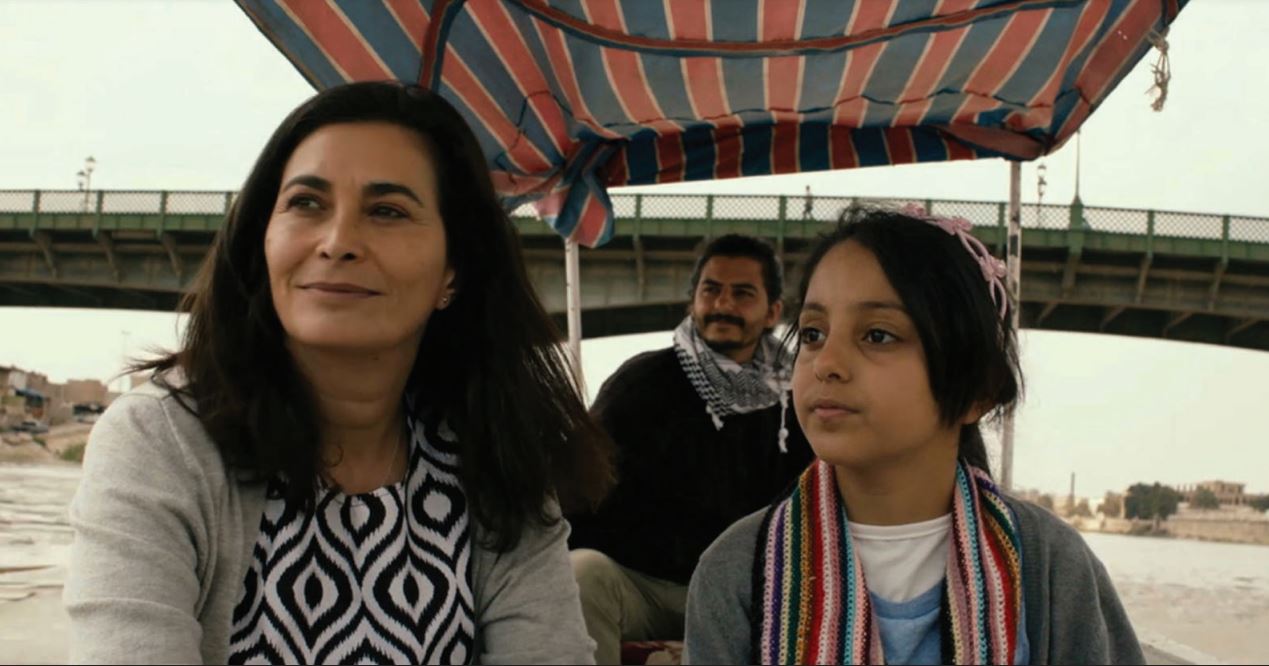 An Arabic language narrative feature film by Maysoon Pachachi, 2022
Produced and directed by Maysoon Pachachi
Baghdad, Iraq. Winter 2006.
3 years after the US-led invasion.
Extreme sectarian violence, nightly curfews.
And the ongoing occupation of the country.
You never know what you will see when you step outside your front door in the morning.
Every day you find the strength to 'act life' and renew a fragile sense of hope.
OUR RIVER… OUR SKY
A web of intersecting stories describes a collective drama happening in this time and place 
See the Our River Our Sky website